This blog tells about me and my work... Stories of photography, stories of people.
Servizio fotografico di neonati, bambini e famiglie a Verona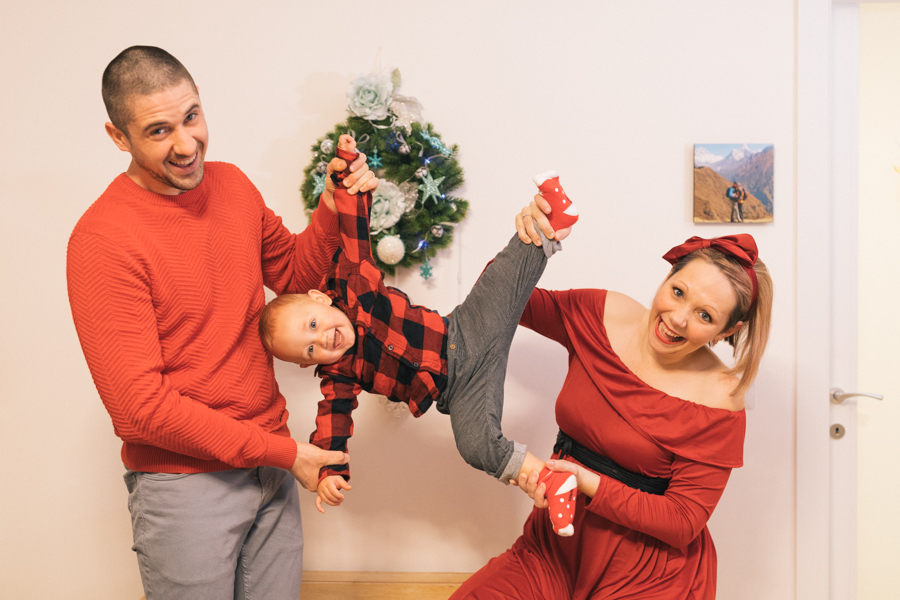 FAMILY AND PREMAMAN VIDEO PHOTOGRAPHY IN VERONA
Family and pregnancy photo video sessions in the intimacy of your home in Verona and Lake Garda.
Photos of your family are a precious commodity you should photograph every moment to make sure you don't forget any details.
There is no need for a special occasion, it is always the right occasion to create a family photo shoot, every day deserves to be celebrated, because it is unique and unrepeatable.
Motherhood is a special period in the life of every woman and it is worth remembering it with beautiful images made with experience.
Creating a photo shoot with your partner, family or alone, for pregnant women is the best way to concentrate the joy and emotions of these magical moments that with photography are transformed into memories that will accompany you forever.
We create totally customizable photographic video services suitable for every specific need in the studio, or in the comfort of your home, if you want to feel surrounded by the style of your private world.
Wherever you want to be photographed, relying on us means having a professional and attentive staff at your disposal.
Whatever your need, we have the right solution for you!
If you are looking for a professional photographer in Verona to create an engaging and emotional family and pregnancy photo shoot that you can relate to in every moment of your life, you are in the right place, ask for information!
Family and Pregnancy Videos in Verona and Lake Garda
Video made in collaboration with the videomaker Camilla Pertegato.
GLPSTUDIO Photo & Video Photo studio for portrait, family, maternity, children and babies.
Maternity photo sessions, pregnancy, maternity, pregnancy and family photo shoot, maternity photos, pregnancy photos, maternity photos. in Verona and Brescia and Lake Garda
Family Portraits, Family Photography, Family Reportage, Family Storytelling, Visual Storyteller in Lazise, ​​Verona, Mantua, Brescia and Lake Garda.
Christmas photo sessions for children and families.
Christmas photo shoot.