This blog tells about me and my work... Stories of photography, stories of people.
Fotografo di ritratto per famiglia a Verona e lago di Garda.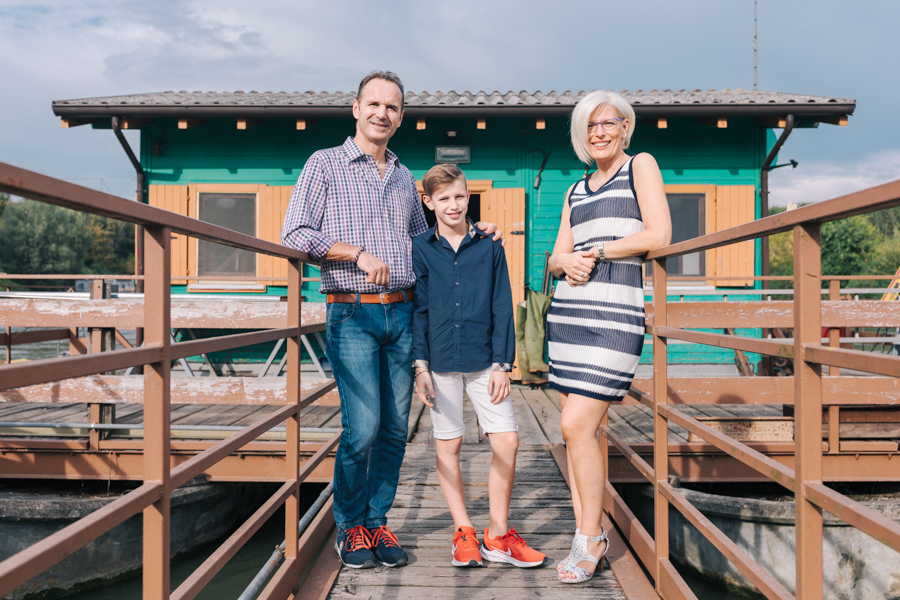 PORTRAIT PHOTOGRAPHER FOR FAMILY IN VERONA AND LAKE GARDA
Portrait photo studio for children and family
Making a family photo shoot means portraying a nucleus in its most intimate context, telling its story, an episode and creating memories for them that will accompany them for generations, and great responsibility and great privilege for me to be able to enter this family dimension, I do it with grace and sensitivity, creating a relaxed and cheerful situation.
I like to tell simple facts with my photography and make them special, create portraits that will accompany you over time.
Images that will remind your children where they come from and that they can show to the generations that will descend from them.
Fragments of stories, couples, families where there is love, regardless of the details, what your story is or what your sex is.
It is important to invest in a photo session that will give you precious images and timeless memories, of you, your friends, your family and this particular moment of your life that deserves to be celebrated, interpreted and stopped.
Any occasion can be the right one to dedicate yourself to a photo shoot with your family.
We will spend a couple of hours together, having fun and taking natural and spontaneous photographs.
In this way, we will fix your joy, over time and capture wonderful memories that can also be given to grandparents or closest friends.
GLPSTUDIO Photo & Video Photo studio for portrait and family.
Family Photo Shoot in Mantua, Verona and Brescia and Lake Garda
Family Portraits, Family Photography, Family Reportage, Family Storytelling, Visual Storyteller in Lazise, ​​Verona, Mantua, Brescia and Lake Garda.