This blog tells about me and my work... Stories of photography, stories of people.
Fotografo Gravidanza, Neonati, Bambini e Famiglia Sevizi fotografici Verona e Lago Di Garda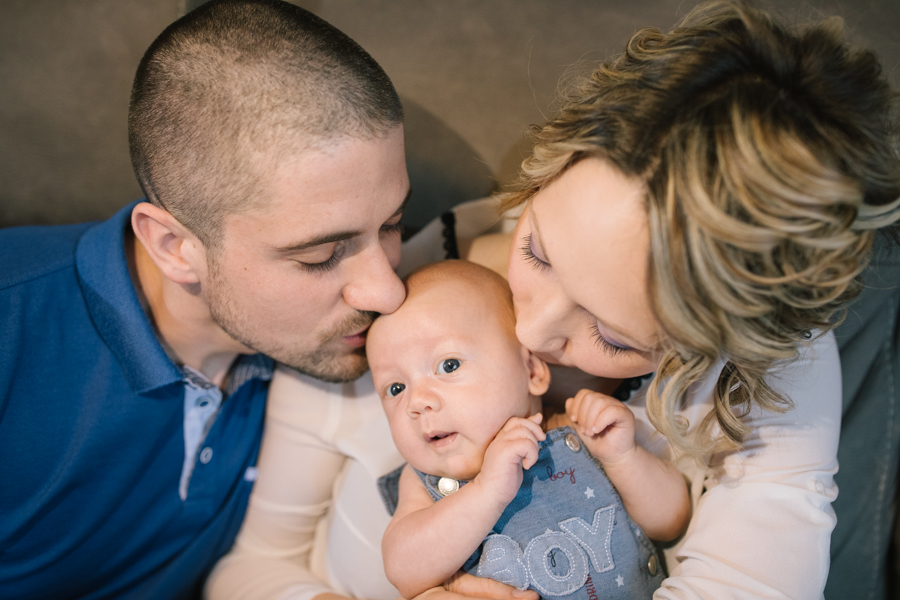 NEWBORN MATERNITY PHOTOGRAPHER VERONA LAKE GARDA
PHOTOGRAPHIC SERVICES, PREGNANCY, MATERNITY, NEWBORN, CHILDREN, FAMILY – VERONA – LAKE GARDA.
Do you want to take beautiful pictures with your child?
We are here to help you!
Our photographic services for children are always made with great spontaneity; while the child allows himself to be cuddled by his mother or father or if the child is older while playing and having fun.
In this way the photographs will appear natural and relaxed, no pose will be forced, his and your smiles and laughter will always be authentic.
For the child and parents the photo shoot turns into a fun experience and the memories of these sweet moments will accompany you forever.
The children grow up fast, and without realizing it they will have grown up.
Don't underestimate the importance of a photo!!!
To get information or book photo sessions, you can call or send an email, click here!
Wedding photographer in Verona and on Lake Garda
Photographic services, premaman, pregnancy, maternity, infants, children, family – verona – lake garda.
Photos of pregnancy, photo maternity, photos baby, photos children, photographer dolce attesa, motherhood.
Premaman photographer in verona, lake garda and valpolicella – photography and practice service newborn a verona and lake garda.