This blog tells about me and my work... Stories of photography, stories of people.
Studio Fotografico Gian Luigi Pasqualini Verona Lago di Garda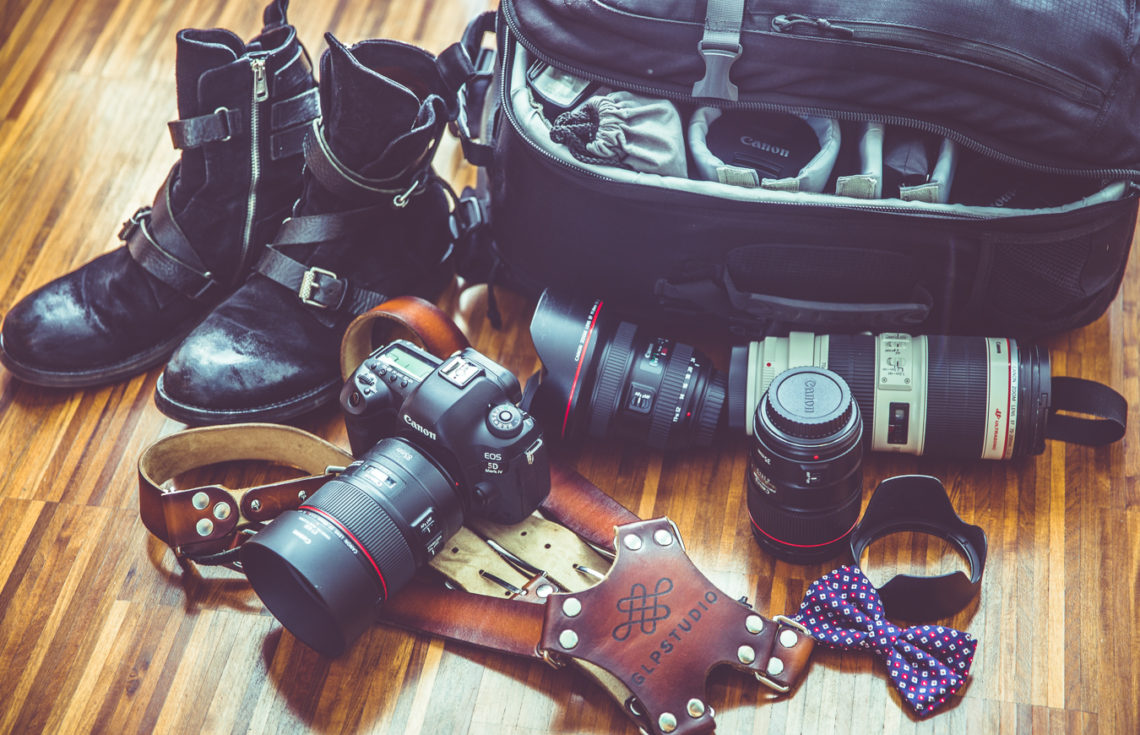 PHOTOGRAPHIC SERVICES IN VERONA AND LAKE GARDA
Professional photographic services in Verona and in the Garda Lake area.
We create totally customizable photographic services, suitable for every specific need, professional, artistic or personal.
We perform photographic services for individuals and companies, whatever your need, we have the right solution for you.
Together we will create the photo shoot that best suits your needs with experience and expertise and can be carried out in any location including photographic studios equipped with lights, flashes and backdrops, which will have different characteristics and sizes according to your needs, to obtain different scenic effects and a unique and personal result.
Choosing GLPSTUDIO Photo & Video for your photo shoot means having a professional staff available with photographers and assistants and on request, Make Up Artist and Hair Stilyst.
Try a new photographic experience.
Enhance your image with GLPSTUDIO Photo & Video.
Photographic services offered;
Company profile photos.
Portraits for Linkedin and curriculum and social.
Photos for LinkedIn and curriculum and social.
Professional portrait, personal branding
Corporate portrait, Business, corporate portrait.
Personal promotion photo, advertising, ADV and editorial photography.
It is possible to set the shooting in the studio or in the workplace.
Photo Book.
Photographic services for professionals, models, actors, artists, bloggers and influencers.
Personal books, for agencies and castings.
You can choose to carry out the shooting outdoors or in an equipped installation room.
Photo Book for Instagram.
Build your image for your Social Profiles.
Today, it is more important than ever to take care of one's image on the net.
The photo shoot is designed to tell what you want to communicate and tell the audience you want to reach.
Photo portraits of the author.
Photo session of portraits to best represent your figure, to create real works of art.
An artistic portrait as well as being a beautiful photo will tell about you, your world and your passions.
Photographic services for couples and families.
Photos of family portraits, portraits of children and young people.
Photographic services for ceremonies, photographs for birthday parties, smash Cake, Dicciotesimi, anniversaries.
Maternity Photographic Services.
Photographic portraits during pregnancy to make the emotion of waiting eternally.
Choose between the boudoir style of pregnancies, or couple photos with partners and family, or even an artistic body painter.
Beauty Photographic Services.
Photos for models and make-up artists, professional portfolio.
You will be able to create your Beauty Portfolio or Meka Up Artist with high quality images
Shooting Party.
Organize an original party with a Photo Shoot in the studio or in a location of your choice.
To celebrate an important moment with your friends, or a surprise party.
A special day and an unforgettable experience with the people you love, between friends and friends in joy and carefree.
Boudoir and Glamor Photo Shoot.
Photographs that transform the sensuality of the female body into art.
Giving yourself a Boudoir portrait service is a gesture of love for yourself.
Don't underestimate the idea of ​​giving a photo shoot!
It will be a beautiful surprise, a perfect gift for any occasion and completely customizable.
Giving or treating yourself to a photo shoot is a way to take care of yourself and your loved ones and the result will be memories that time cannot erase.
Shooting sessions are an easy and fun way to feel more beautiful, increase your self-esteem or simply to have a memory of yourself, your loved ones, your family or an important moment in your life, such as a new friendship, a new love or a pregnancy.
Make your emotions memorable with professional photography.
Ask now for information for your personalized photo shoot by sending an email.
Photo Shooting in Verona and Lake Garda.
Indoor and outdoor photographic sets with professional models and models, suitable for advertising any type of product, catalogues and looks.
Commercial photographer specialized in the creation of advertising photographic services for catalogues, leaflets and brochures.
Corporate events in Verona, lake Garda, Trento, Mantua and Brescia.
Real estate photographer for real estate agencies in Verona lake Garda.